After several years in development, our new Next-Gen Platform will be launched this summer.
This new platform enables us to address a wider range of the dating market, spanning mainstream and casual dating with a real focus on building and nurturing communities throughout.
For brands that build loyal communities
We aim to create vibrant, multi-dimensional communities which thrive because of the members who are a part of them.
Relevant user-generated content takes centre stage within communities in our new platform. This is the key driver for retention and growth.
Next-Gen Excite Platform for Casual Dating Brands.
Casual focused fun that appeals to a wide range of users, this platform will host vibrant, multi dimensional communities. We are going beyond the one-way exchange of user information with community-based features to inspire engagement and connections that are relevant and meaningful to a particular niche or interest group.
Next-Gen Affinity Platform for Mainstream Brands.
Our Affinity platform uses clever algorithms to find members the perfect match! This is the platform you need for your mainstream dating brands, built on the foundations of creating communities for people who want to connect, learn, and feel empowered over a mutual interest.  This will naturally deliver better results for our partners including better retention rates and increased revenues.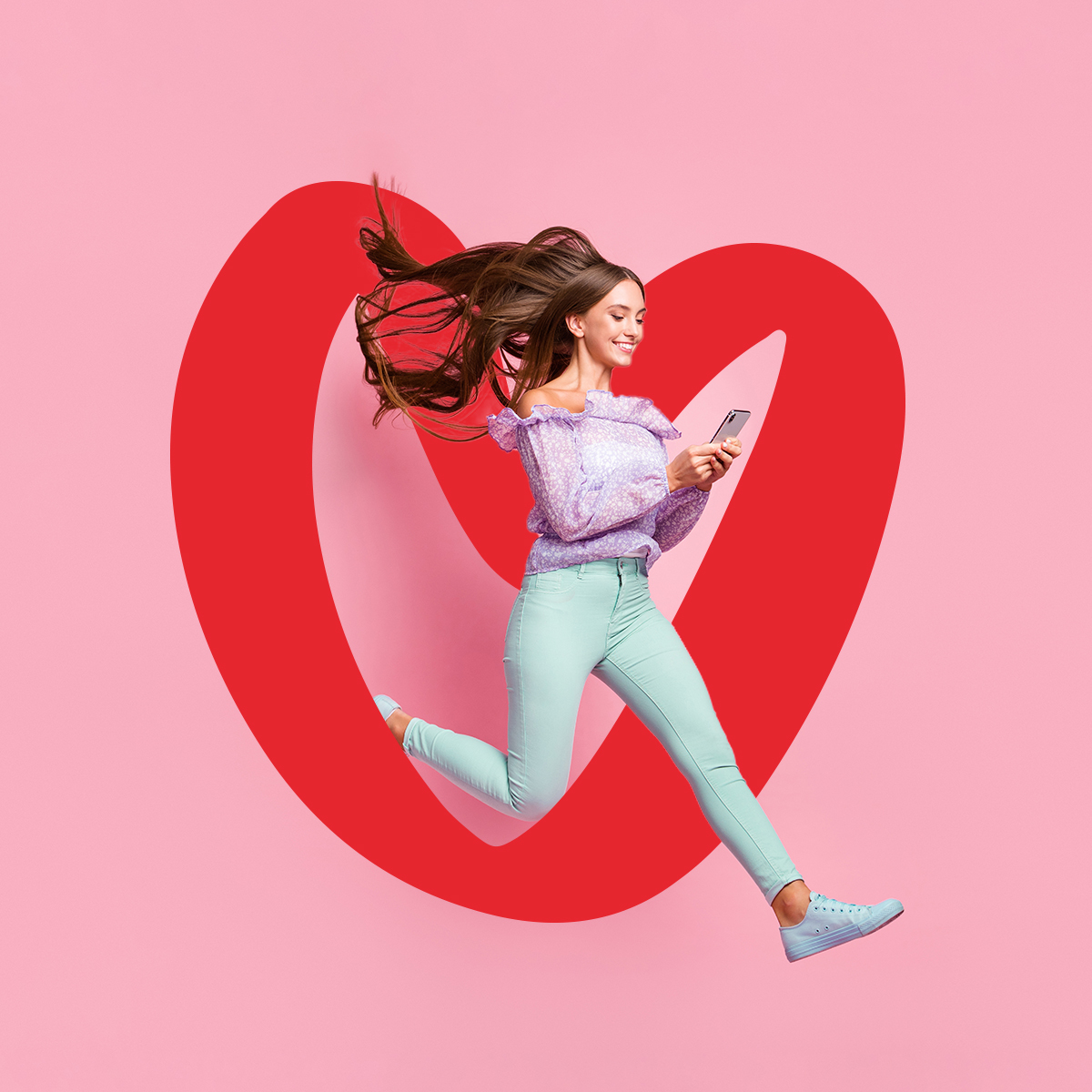 Affinity & Excite, two dynamic dating capabilities for the mainstream and casual dating market. Both platforms delivering:
User Experience & Design Polish,
Mobile lead design
Simplified many features
for better usability
New core features and clearer subscription
presentations and messaging
New and improved email
communications system
Unified codebase – enables more agile
development of new features
How do I know if this will work for my brands/communities?
Think about your wishlist for building your own dating brand. Would you like to have the tools to combat
High customer acqusitions costs

Investment hurdles for a critical mass of users

Scaling and securing a dating app

User safety and tech challenges

Poor virality within your community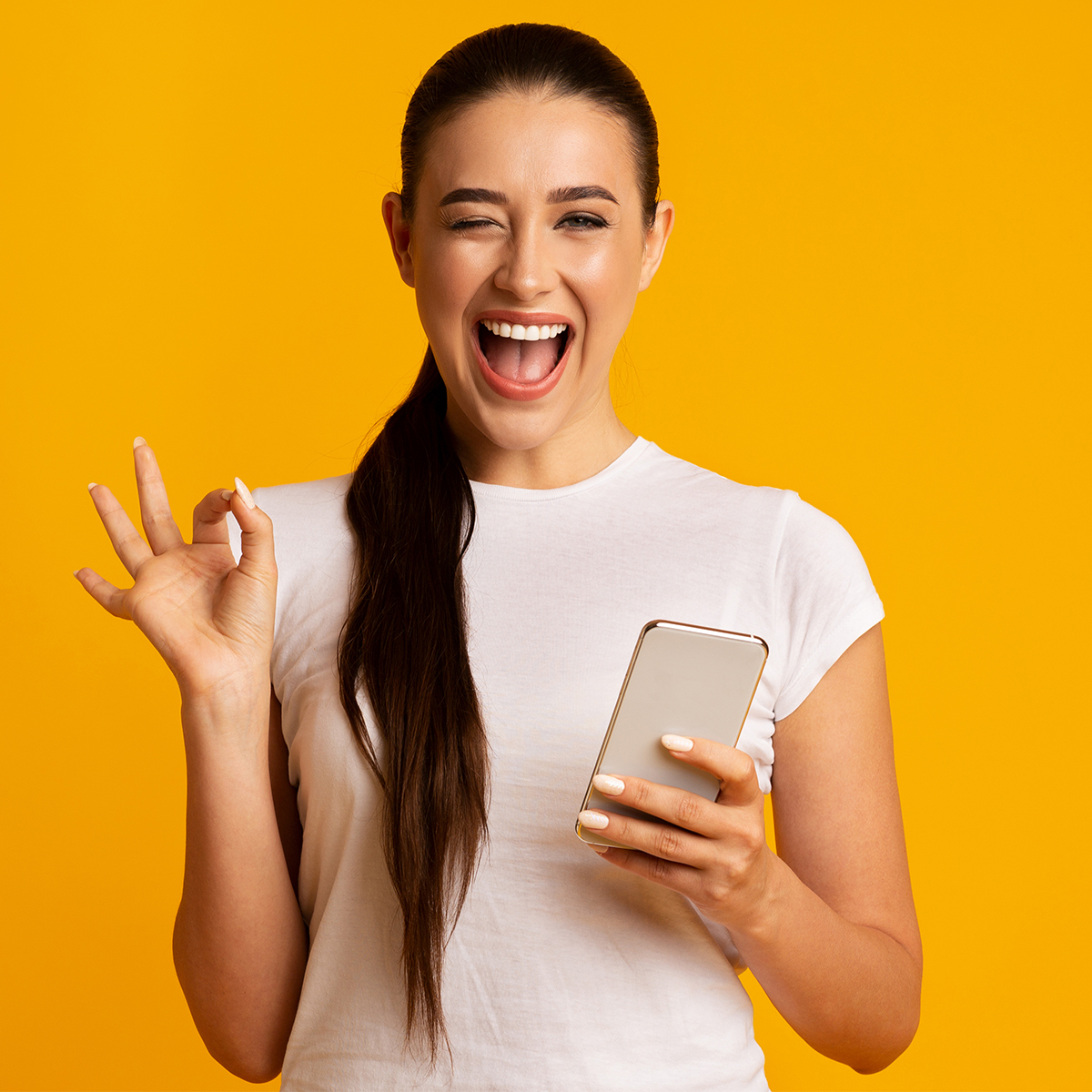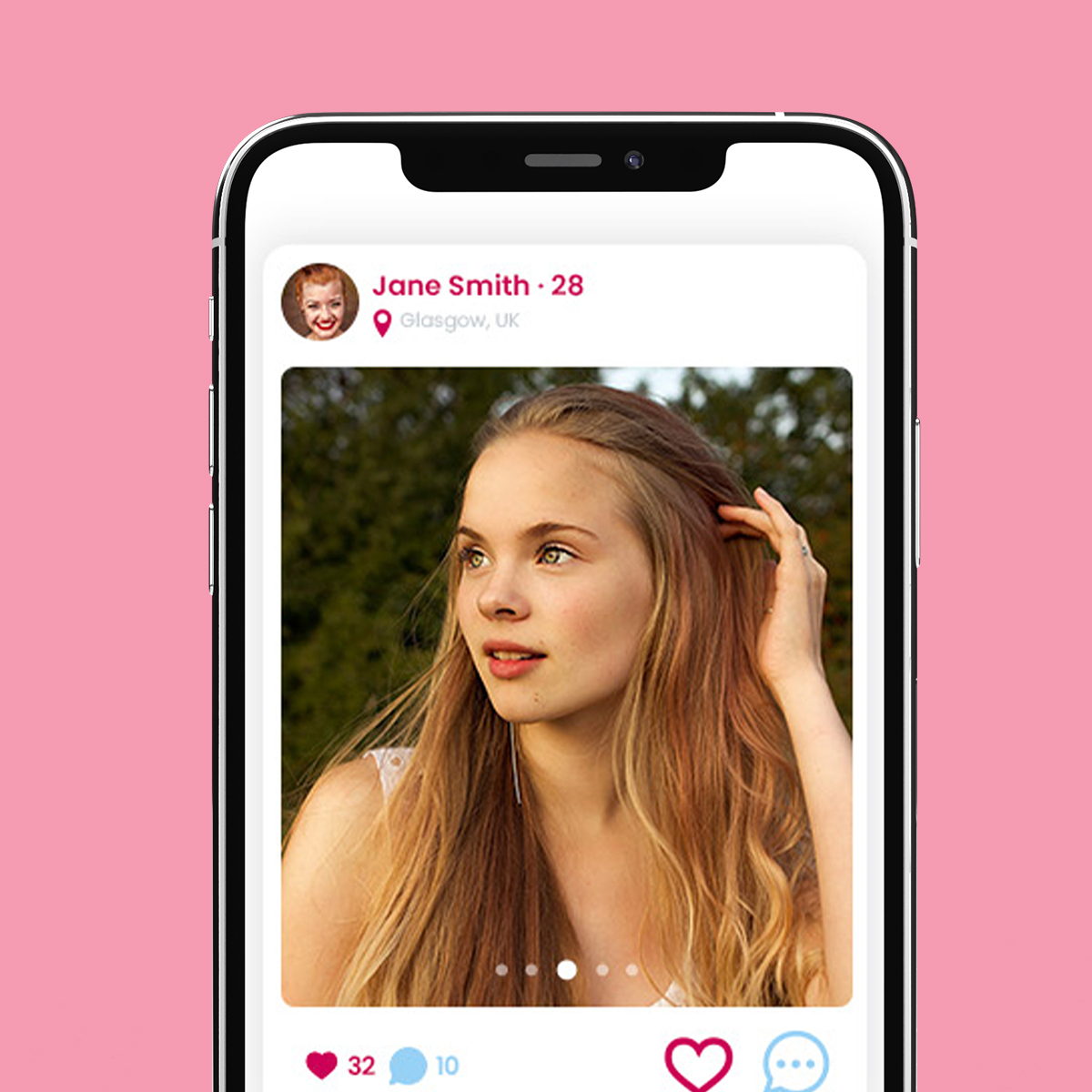 Great execution on a unique dating concept

A brand that appeals to your audience

Not too much competition

Low capital costs ie. can convert users to revenue quickly

Secure and reliable technology

A wonderfully insightfull and connected userbase

Built-in safety tech and customer care

A brand that builds its own community with great retention