Partner up with the
award winning platform behind thousands
of dating brands, as featured in…
Please send us a message, and one of our team
will get in touch with you to answer any questions.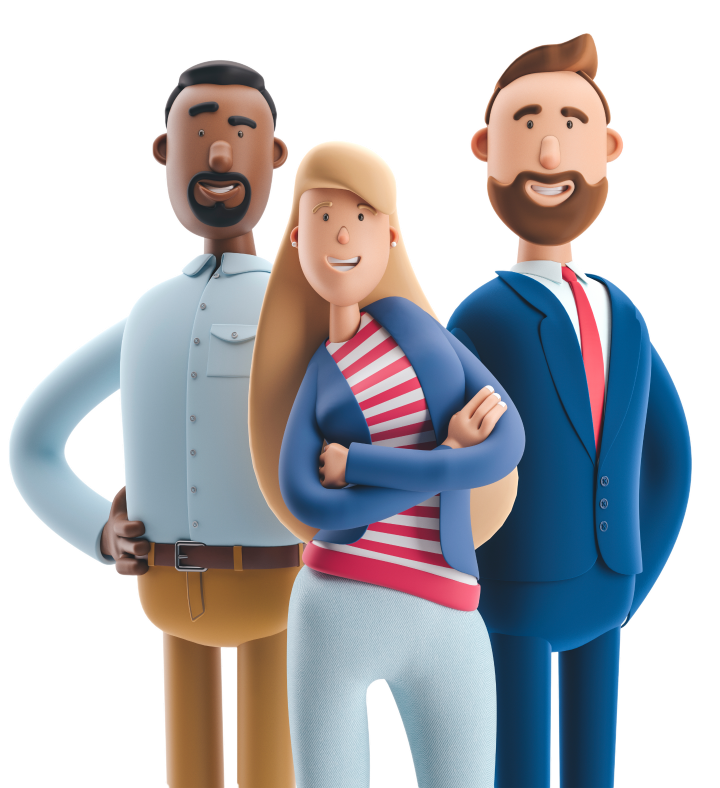 WHAT TYPE OF PARTNER ARE YOU?
Got a talent for digital marketing and looking to become your own boss? 
We have Affiliates and Entrepreneurs driving traffic to our in-house dating offers that earn on a rev share basis. We payout monthly, allowing you to reinvest in your advertising. Alternatively, you can create your own branded dating site to send your traffic to. Use our easy Site Designer Tool with fully customisable templates or if you already have your own landing page designs then we can work with that too.
Are you an existing Business with an established customer base? 
We are partnering with existing Business and Brand owners from various sectors including, Health & Fitness, Outdoor/Active Lifestyle & Pet Products. Could you and your customers benefit from a dating product, specifically tailored to your Business sector or interest? This is a fantastic way to expand your Brand and create an additional recurring revenue stream for your Business.