We are excited to announce that we will hosting a series of webinars on our newest platform tools and reports, kicking off with a demo of our new Site Designer tool on Thursday 12th July at 2pm.
The webinar will allow you to unlock the full potential of this innovative new tool which is available to all HubStars partners, with a detailed demo of the product followed by a live Q&A session with our account management team. This will give you the opportunity to have all your questions answered instantly, letting you use the tool and its benefits ASAP! Our account management team will of course be available for any questions you may have at any point if you are unable to join the live Q&A.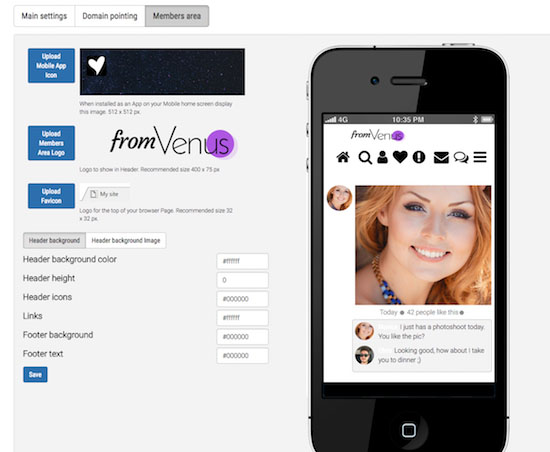 The Site Designer allows our partners to create fully customisable lander pages at the touch of a button. The product enables you to make instant adjustments to landing pages which can be previewed and made live instantly without delay. This puts complete control into the hands of our partners and gives the freedom to make content, image or CSS changes at any time of the day easily and instantly.
Every lander created by our Site Designer is fully responsive, automatically producing four different layouts optimised for every device, you can also create and amend multiple landers at once.
You can get access to this free webinar by a link which will be sent out by email and by blog on our website on Thursday 12th July at 2pm, don't miss out on this excellent opportunity!