We're excited to release the latest update of our Progressive Web App (PWA). This release provides a superior, app-like experience to our users and comes with several enhancements:
Home Screen Access: With our updated PWA, users can now add a shortcut icon directly to their home screens on their smartphones or tablets. This means that you can access our dating brands as conveniently as opening a native app. The quick access from the home screen will save time and effort, ensuring users can connect with potential matches in a heartbeat.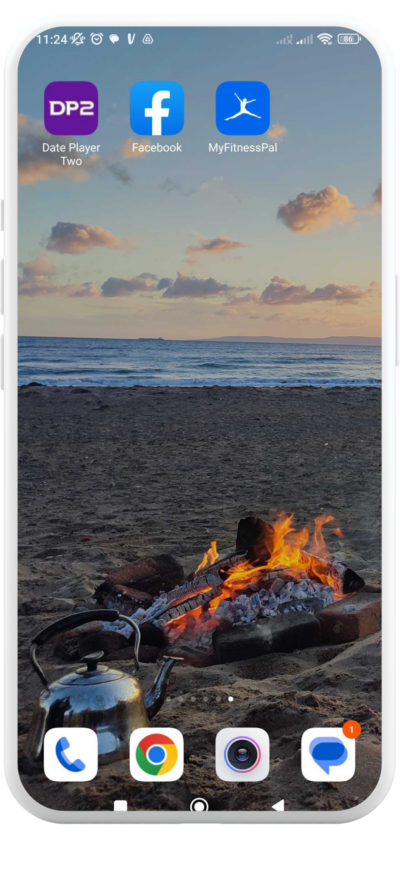 App Store-Free Deployment: Say goodbye to the frustrating wait for app store approvals and updates. Our PWA circumvents the traditional app store route, allowing us to deliver immediate updates and improvements to users directly.
Cross-Platform & Cross-Site Compatibility: The PWA is designed to work across any platform and will also work for all sites!
Performance Boost: Expect faster load times and smoother navigation with our PWA. Through efficient caching and serving techniques, we have significantly improved the overall performance of our dating platform, guaranteeing a seamless user experience.
In the 2 weeks since its launch, we've witnessed a substantial uptick in user engagement among those who've installed the app compared to those that haven't. In fact, users with the PWA are more than twice as likely to revisit the app compared to those using the browser.
Our PWA users have demonstrated significantly higher levels of engagement, as evident in the impressive statistics:
A 37% increase in Average Session Duration: PWA users are spending more time on our platform, which allows for deeper connections and more meaningful interactions.
A staggering 365% increase in the number of sessions: Our PWA has encouraged users to return frequently, enhancing their chances of finding the perfect match.