Business Round Up
January has seen steady growth, with a great start to the year. The platform has realised positive growth in terms of performance, we recorded a 95% increase in January 2018 year on year for active member subscriptions and are looking to repeat this performance for 2019.
The conversion team are making steady inroads in increasing conversions in the signup funnel. We are continuously analysing the abandon points in member signup and on-boarding, creating a more streamlined process to improve registrations.
We have some exciting developments in the pipeline, and have been working closely with performance specialists over the past three months to improve member performance and interaction. We are very confident that this engagement should improve registration to initial ratios, based on historical data. We are currently planning for additional ways to monetise your member traffic and will have a reveal for you in the second quarter of 2018.
Development Updates
Introducing Our New Digital Marketing Specialist
HubStars are delighted to welcome Andy Croghan to the team. Andy has a wealth of experience in utilising PPC and Social Media to generate high quality traffic. Andy is available to help any partners optimise existing campaigns or even help create campaigns from scratch. If you are interested in getting Andy's support, please contact your account manager to arrange a call.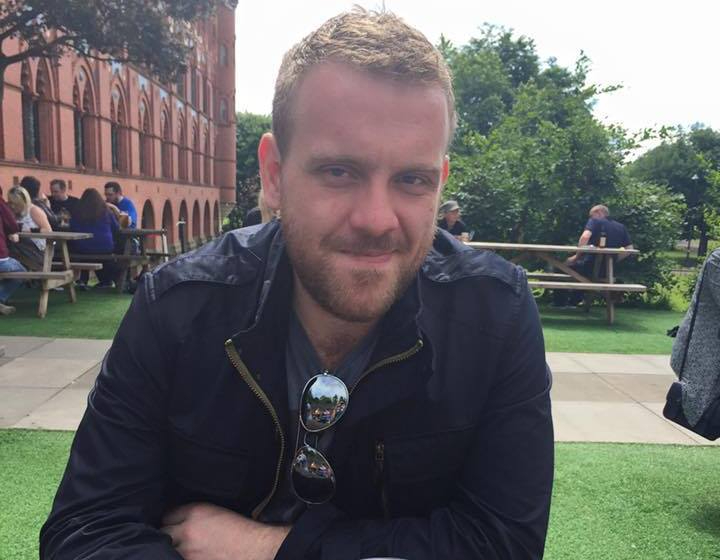 Andy's Tip
In a new feature, Andy will be providing quick and simple tips every month in this newsletter.
Improve click quality by using a combination of 'exact match', 'phrase match' and 'broad match' for the keywords you are targeting.
"AdWords campaigns in the industry seem to rely heavily on broad match keywords. Broad match is useful as a catch all approach and is an ideal way to learn trends for a new campaign, but it also can be a sure fire way to waste money on irrelevant clicks."
"My advice is to review the search terms alongside your keyword sets and find any repeated terms that have converted into paying registrations. If the term is identical, set that keyword to exact match, if the term is part of a longer tail search term, set the keyword to phrase match. When you have done this, keep the broad match keywords active, but reduce the individual bids for them until the broad match setting ceases to generate new search terms for you to consider."
Improving Rebill Efficiency
As a direct result of our new optimisation team, January saw a 5% growth in paying members and a 6.72% increase on rebilling.
We have called upon a more proactive and scientific approach to rebilling, putting together a trained team focused on daily rebill tracking and analysis. This analysis highlights the critical rebill errors, or in other words, helps us to find out exactly why a rebill was cancelled.
As a result of the analysis, we discovered that expired payment card details were contributing significantly towards negative rebill performance. As a solution, the team now have a process in place in which communications with the bank automatically update the card details without direct involvement of the paying member.
This is just one example of how the optimisation team have vastly improved rebilling efficiency in the last few months, we are expecting to see continuous growth in this area as a direct impact of their work.
Partner Success
This month's partner has been doing SEO solely for the last 15+ years and only started to spend on paid search over the last year. This partner has always been willing to try new methods in order to improve their performance and has gained greatly from working closely with his account manager.
In September 2017 they started to spend a significant amount on campaigns and as a result saw a noticeable return on his adwords spend, with a 132% uplift on initial sales MOM by the end of October. Rebill sales also reaped the benefits from the ramp up in his spend, with an impressive 72% uplift in total sales by the end October. This partner evidently achieved an impressive return by independently working on his campaigns, it was then at this stage that he decided to gain some support from Andy to grow his profits even further.
He has been utilising our PPC management service, working closely with Andy to build out campaigns and keywords lists. Andy has been able to demonstrate the importance of using the data which is available to the partner, how to spend money wisely in this area and the best way to spend the profits in order to grow them further. This has given the partner the confidence to ramp up spend, expand on his portfolio with new sites and look to the future in terms of forecasting spend and expected returns.
Company News
Affiliate Summit Europe 2018
Affiliate Summit Europe took place in London from the 6th-7th February, a two day event which featured presentations, panels and networking events. On day two our team exhibited at the Meet Market which is packed with affiliates, merchants, vendors, networks, technology providers, digital agencies, and traffic sources. Our stand proved popular and seen a lot of attention from affiliates looking for CPL deals, with a significant demand for UK traffic.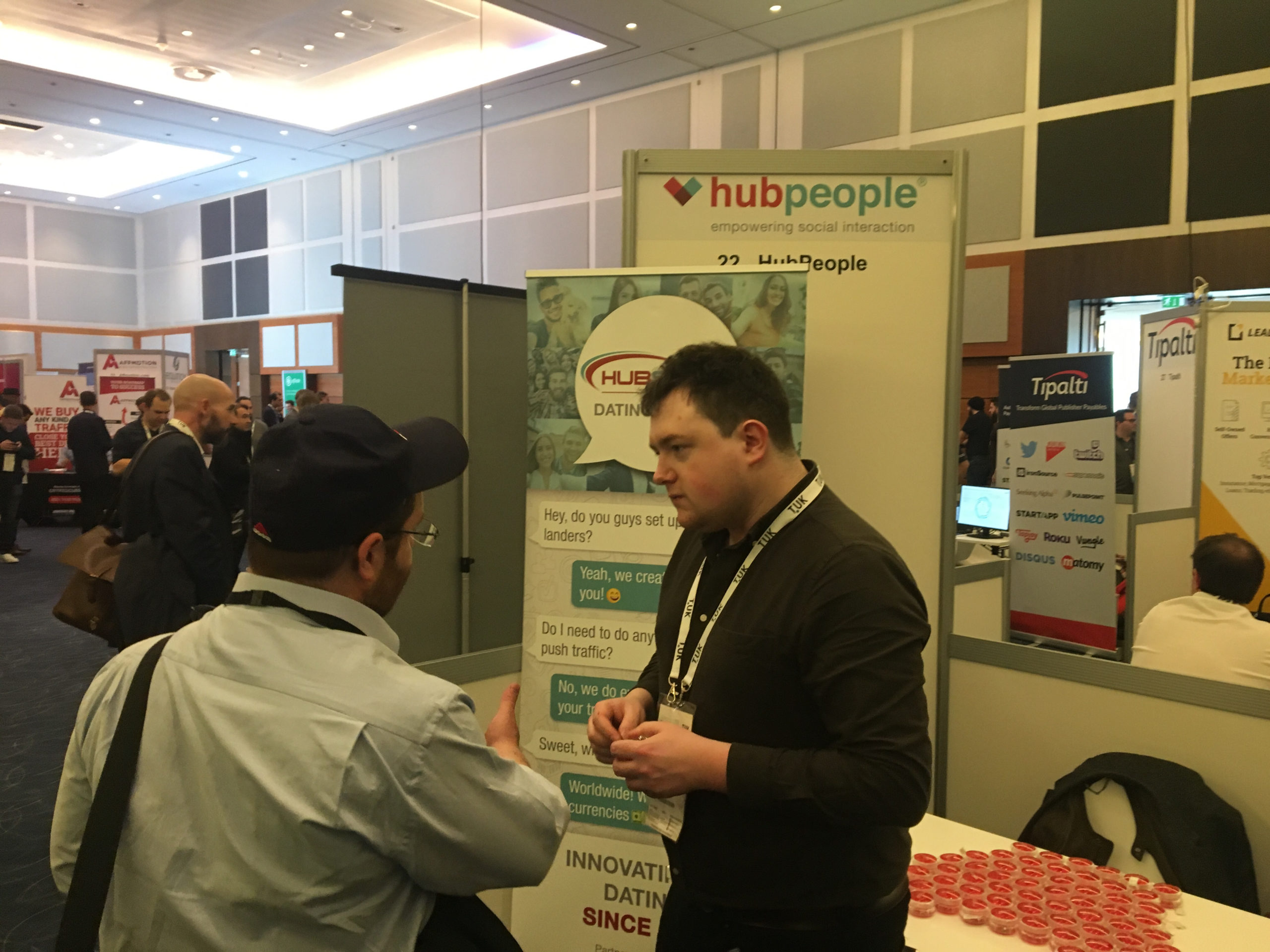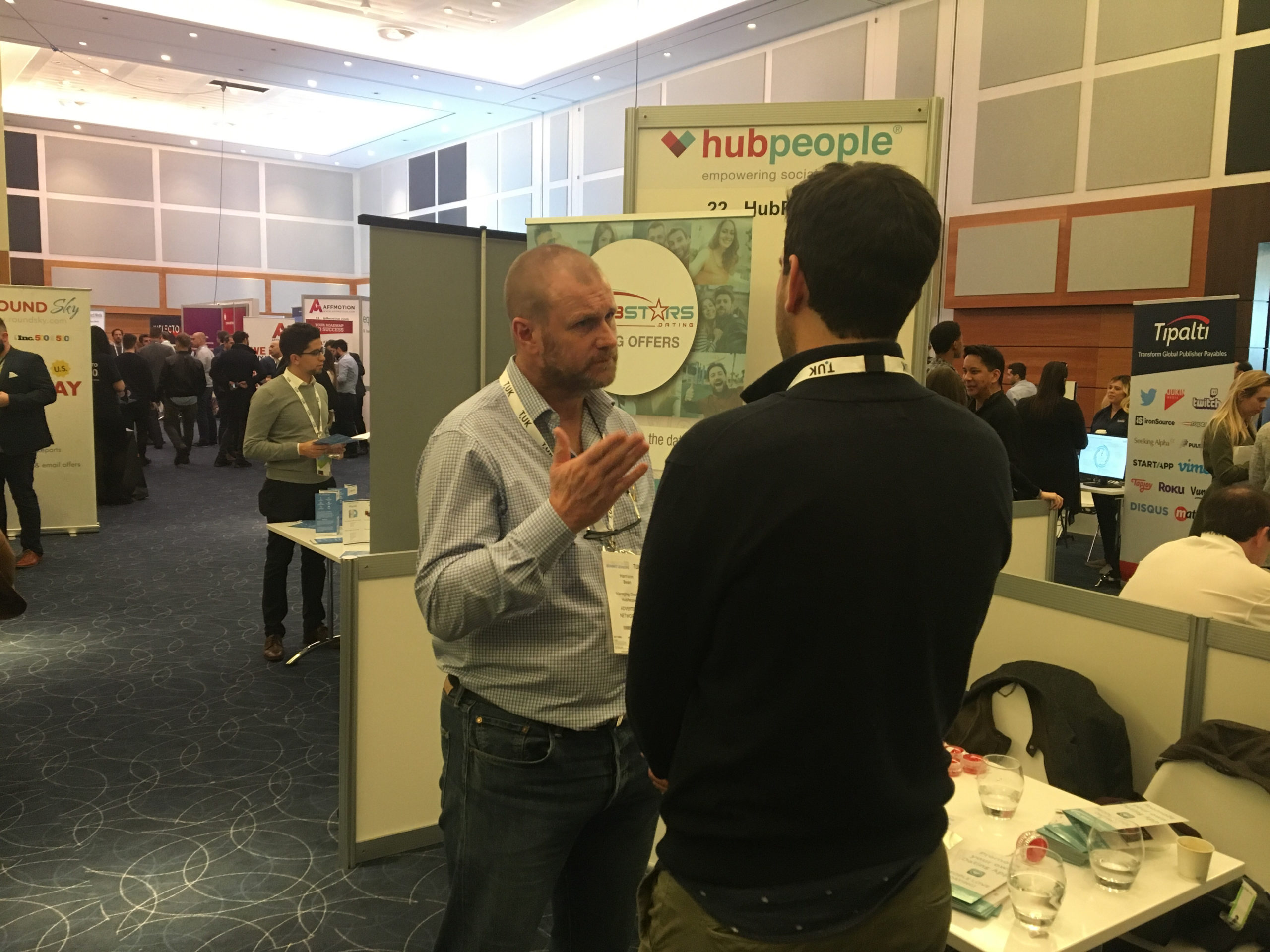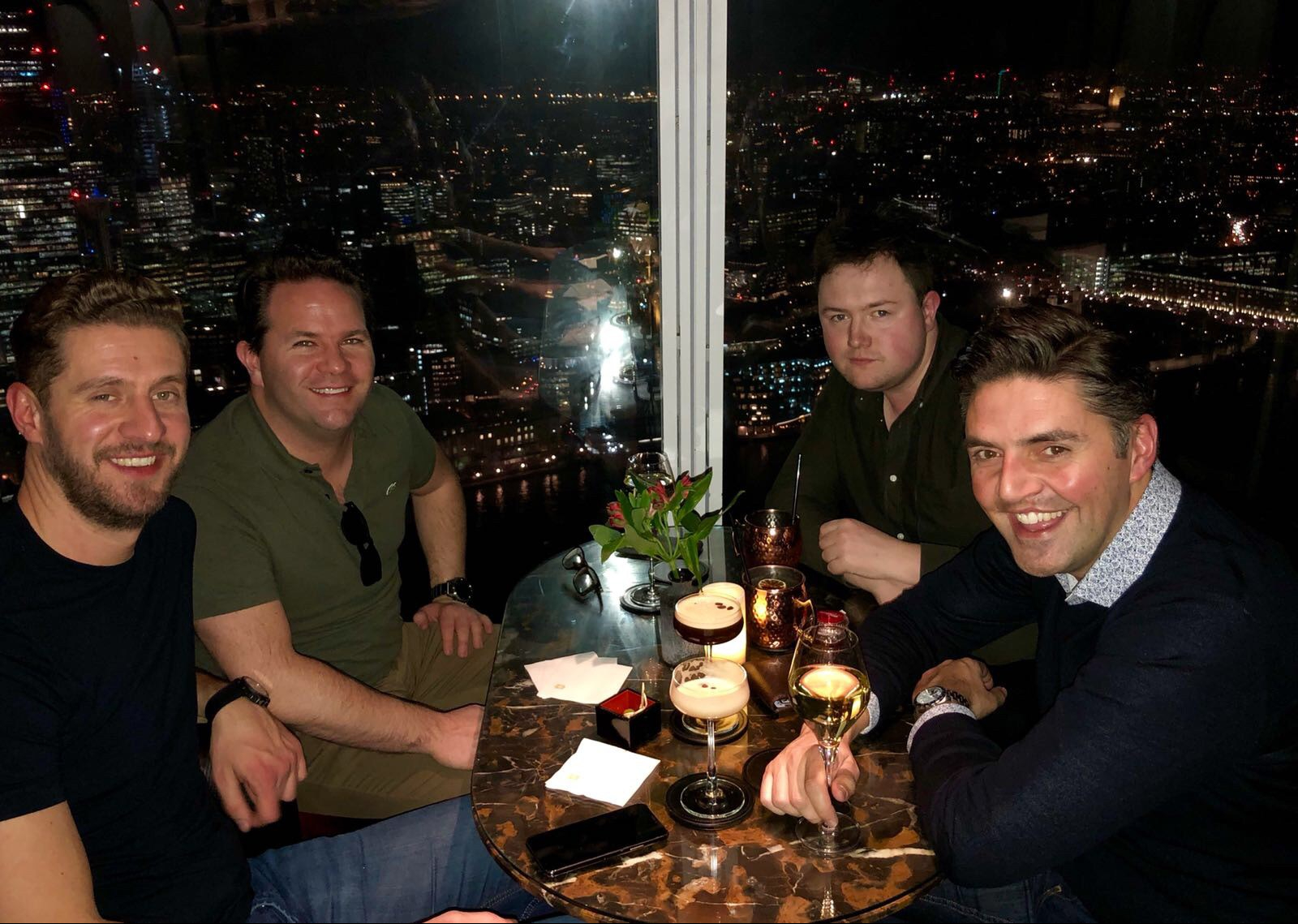 Please get in touch if you are attending The European Summit which is taking place in Lisbon on the 2nd to the 5th of March this year. We won't be displaying at this event, but would love to catch up with any of our partners who plan to go. Please get in touch with Lewis at lewis@hubstars.com or +447432185952 to arrange a meeting.
New Office Base
We are excited to announce our newest company office based in South Ayrshire, Scotland. This office will house our HubStars team which we are growing with new account managers and digital marketing experts, dedicated to helping partners to optimise their accounts.
Fair Offer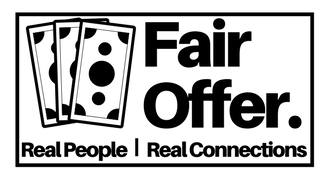 Fair Offer is a symbol of commitment to our growing group of partners who operate through our platform. We ensure that all offers are built not only to ensure you are getting the maximum return on your traffic, but to also result in genuine member interaction and relationships. We pride ourselves on giving you that feel good factor by producing a growing database of real and happy members with a zero tolerance policy for fake or scam profiles.
How do we do it?
A newly developed support centre fully staffed with highly trained customer care representatives, working continuously to provide members with a safe and genuine online dating environment. With years of experience fighting against online fraudsters and scammers, we are committed to providing you with a community of real members and honest interaction.
Why is it important?
Putting higher conversion and member retention rates to one side, the satisfaction of working together towards creating a more honest dating environment is one of our core values. Our Support Team are often reminded of the meaningful connections and real interactions that are created through our platform. Read on for just a few of the testimonials which are received on a regular basis.
"We came across each other and after chatting for a while met up and hit it off straight away. We moved in together and could not be happier. We're now engaged and have a baby. Thanks, we wouldn't be here without you."
mrnmrsmagicpants
"Really enjoy my time here and have met some truly amazing people. It's a more honest, open and friendly place than a standard dating site."
loundave1
"Thank you so much for adding so much fun in our lives… :)"
Sam & Suzanne